So I'm actually selling all of my GameBoy Advance stuffs (I don't want to sell my beys haha), since I really need to save up for a skateboard.
Payment:
-Through bank deposit. Once you've decided to buy, pm me the things you want and I'll tell you the account number of probably, my dad so you can deposit the appropriate money.

-I understand that maybe only few kids today still play their GBAs, but please take a look. And yeah, GBA games are compatible with DS.

-I guarantee you that these stuffs are all authentic, and no games are pirated.
-These are probably the cheapest prices you can buy, so here we go!
1.
Naruto Ninja Council = Php300
2.
Naruto Ninja Council 2 = Php300
3.
Pokemon Emerald = Php300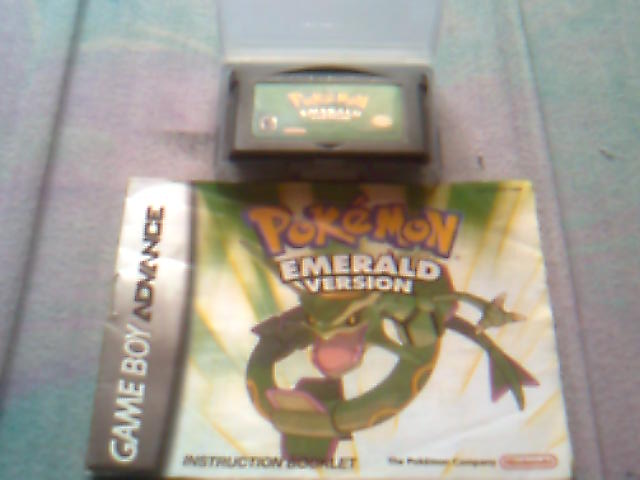 4.
WWE Survivor Series = Php300
5.
Shaman King: Legacy = Php300
6.
Duel Masters: Sempai Legends (Limited Edition) = Php350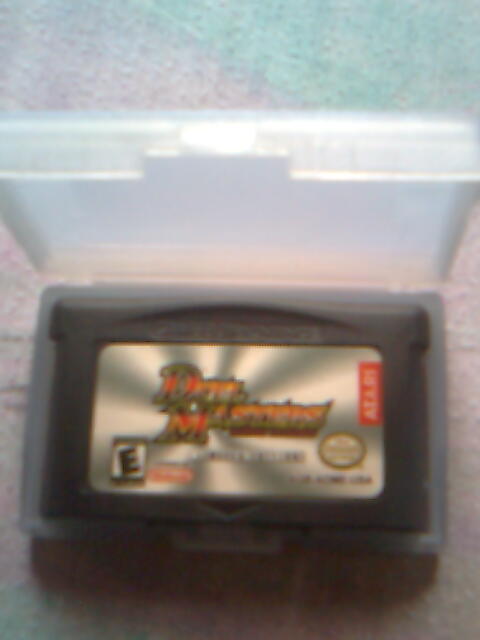 7. Grand Theft Auto = Php300
8. 130 Games in 1, 120 Games in 1 (Combo) = Php 300
9. VRally 3 = Php250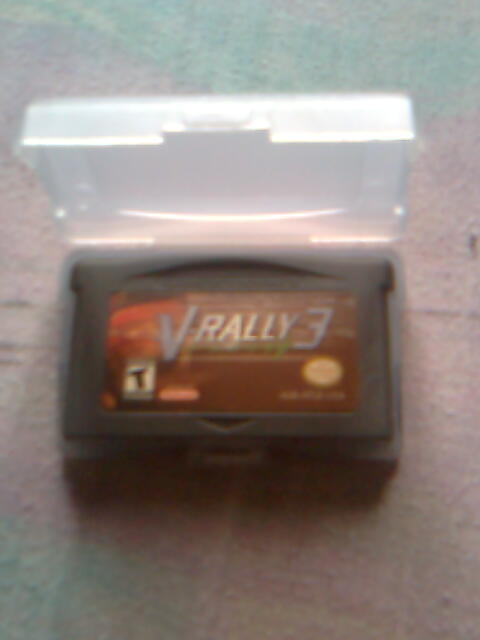 10.
Disney Soccer (Japanese, but easy to understand) = Php200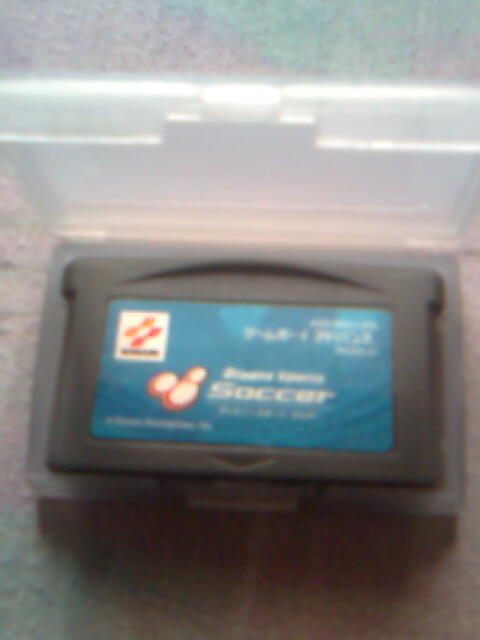 11.
Sega Arcade Gallery = Php200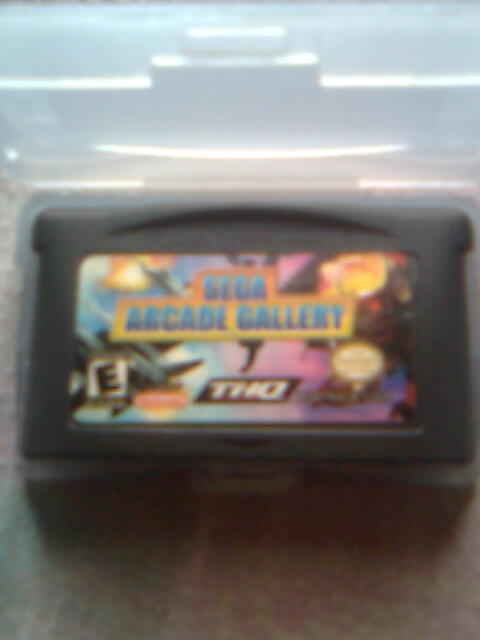 12. Games Lot = Php3100 Php2500 (Save Php600!)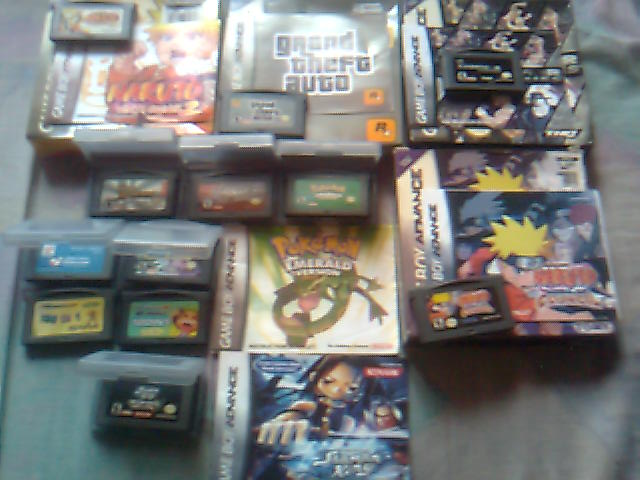 13. GameBoy Advance, with accessories = Still coming up... Stay tuned.14. Whole Lot = Still coming up... Stay tuned.
-So there! Please, if you want something, pm me. So that I can give you additional information regarding these. Shipping, etc. I'm just one pm away!

-PEACE OUT. RESPECT.--I really want that skateboard. Haha.-